ANNA LEE STEED FINE ART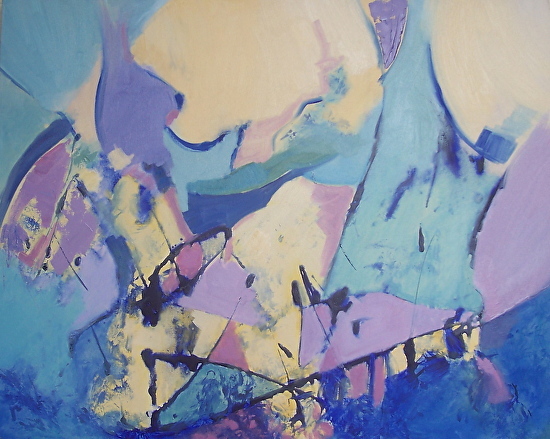 "Blue Intuition"
From my recent abstract series.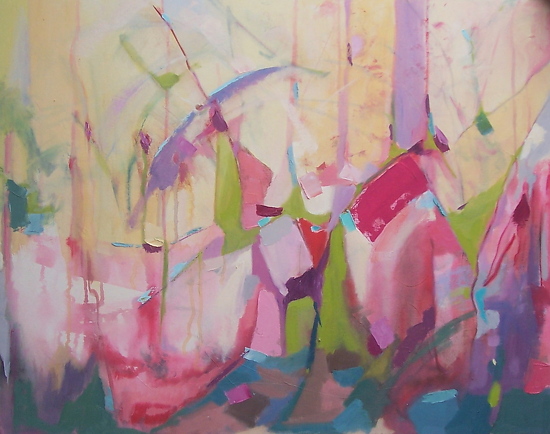 "Candyland"
The inspiration for my new series of abstract paintings.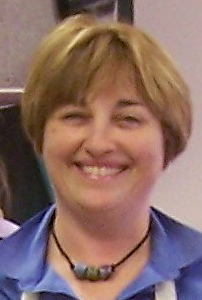 ANNA LEE STEED
Painting in Oil and Acrylic
"I am a colorist painter. Whether painting landscape, still life or abstracts, color is the main focus of my work. I feel fortunate to have been mentored for a number of years by the late California artist, Michael Linstrom. Michael, who referred to himself as "an interpretive colorist" was an important influence on Silicon Valley artists for several decades. A dear friend, Michael has been sorely missed since his passing in June of 2014."
PAINTING WORKSHOPS
"DEVELOPING AS A COLORIST PAINTER"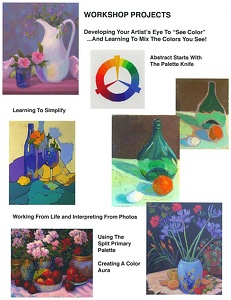 Anna Lee teaches a unique series of workshops which she calls "Developing As A Colorist Painter". Students go beyond the basics of color and learn to assimilate color ideas into their work. She says, "I love to teach almost as much as I love to paint! In painting you can share your vision with others and in teaching you can help others to acquire the skills necessary to share their own unique vision." She has taught painting workshops since 2005 in California, Colorado and Oregon.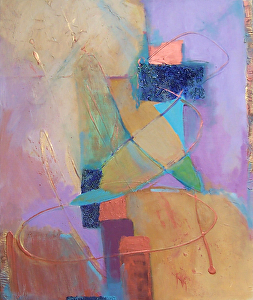 "Energization"