ANNA LEE STEED FINE ART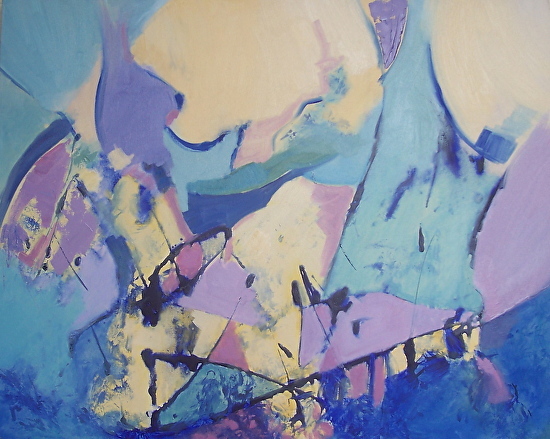 "Blue Intuition"
From my recent abstract series.
EXHIBITION: JUNE 2014
OREGON STATE UNIVERSITY
"ALBANY 10 x 10"
LaSells Auditorium's Guistina Gallery
Corvallis, Oregon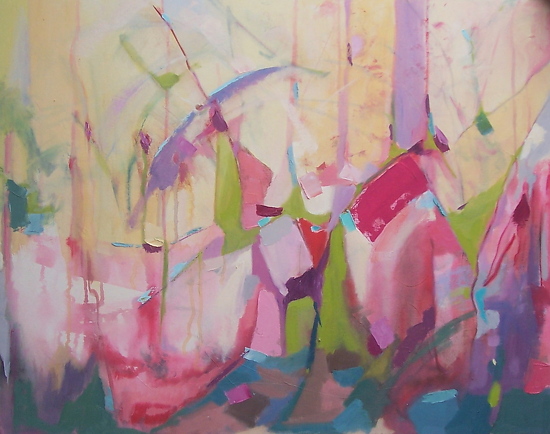 "Candyland"
The inspiration for my new series of abstract paintings.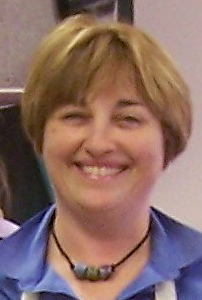 ANNA LEE STEED
Painting in Oil and Acrylic
Anna Lee Steed is a colorist painter. Whether painting landscape, still life or abstracts, color is the main focus of her work. Born in California, she lived in Colorado, Connecticut and Texas during her youth. After spending most of her adult life in California, Steed has recently relocated to Albany, Oregon. "I love the green terrain and the small town country atmosphere here in the Willamette Valley. The Cascades and the Oregon Coast present unlimited opportunities for landscape painting and the winter rains will be perfect for concentrated studio work on colorful abstract pieces." She looks forward to teaching painting workshops in 2014.
PAINTING WORKSHOPS
"DEVELOPING AS A COLORIST PAINTER"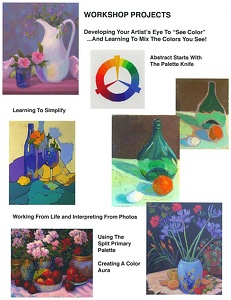 Anna Lee teaches a unique series of workshops which she calls "Developing As A Colorist Painter". Students go beyond the basics of color and learn to assimilate color ideas into their work. She says, "I love to teach almost as much as I love to paint! In painting you can share your vision with others and in teaching you can help others to acquire the skills necessary to share their own unique vision." She has taught painting workshops in California, Colorado and Oregon.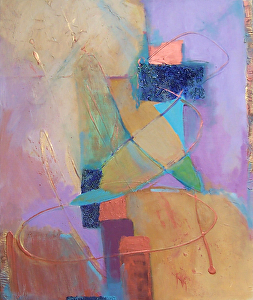 "Energization"